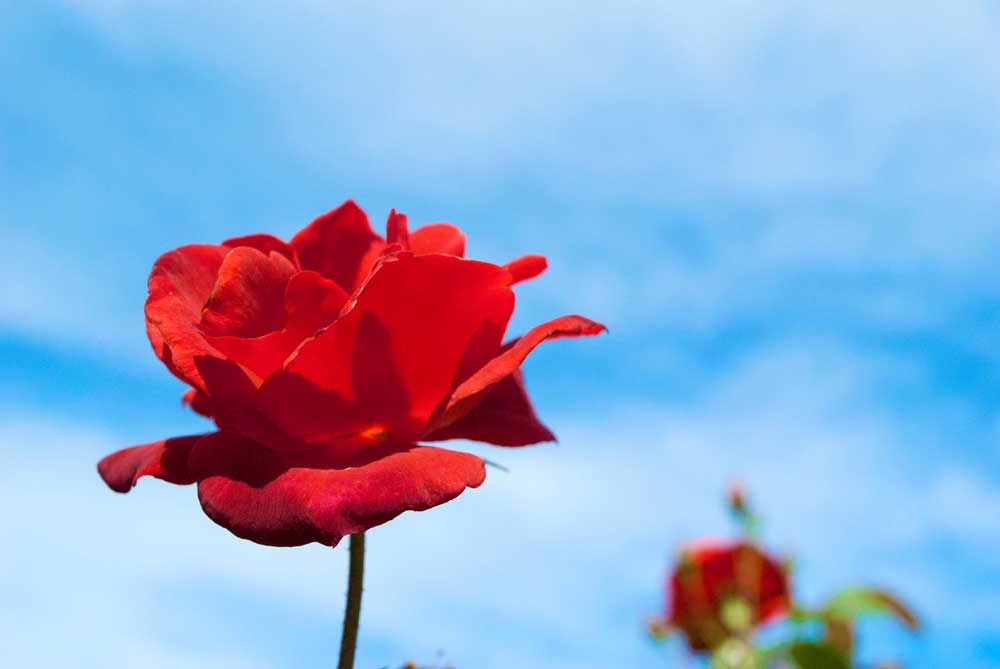 Roses are known for being needy but do not let deter you from giving one a go!
Needing full sun, ample space, and watering twice a week, roses are probably the most diva-like of all the plants on our list.
Fungi is a huge issue for roses and living in Florida makes it even more of a struggle. Keep an eye on your roses, treat them with Fertilome Systemic Fungicide II when black spots make their appearance, and watch Norman's videos on rose pruning to become an expert.
Videos: Caring for Roses in Florida & How to Prune Roses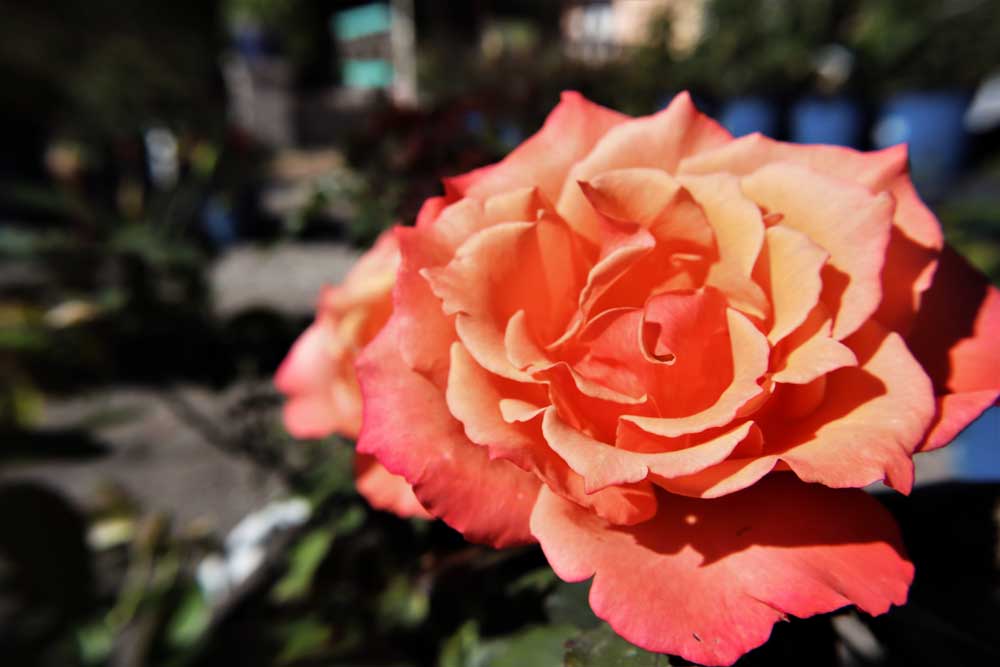 Perhaps the plant that has come to represent romance above and beyond all others in the Rose. With roots in mythology, as the flower associated with Venus, the goddess of love, it has been used worldwide as a signifier of devotion. In modern times, the classic fairy tale Beauty and the Beast captures the romantic representation of the Beast needing to find his true love and practice kindness or forever be in his current state. The color of roses is a language all their own, and for those who want to express love in more than words, a red rose can speak for you. Roses recognize that love is not always romantic, with yellow representing the love of friendship and pink an offering of gratitude.