There are many benefits to growing your own vegetables. Fresh air, sunshine, exercise and relaxation are part of the payoff, but the best reason to grow your own vegetables is that they are far more nutritious, delicious, safe and free from pollutants.
Soil Preparation: The soil in Brevard County tends to be quite poor. If you are planning a garden plot, you will want to amend your soil with lots of organic matter such as manure and compost.
Watering: Young vegetable plants will need water every day for the first week or so as their roots get established.
Fertilizing: Organic fertilizers are the best option for vegetable plants. Espoma Garden Tone is our personal favorite.
In addition, foliar spraying with Maxicrop Liquid Seaweed or Neptune's Harvest Fish and Seaweed will make your plants healthier and stronger as well as resistant to pests and disease.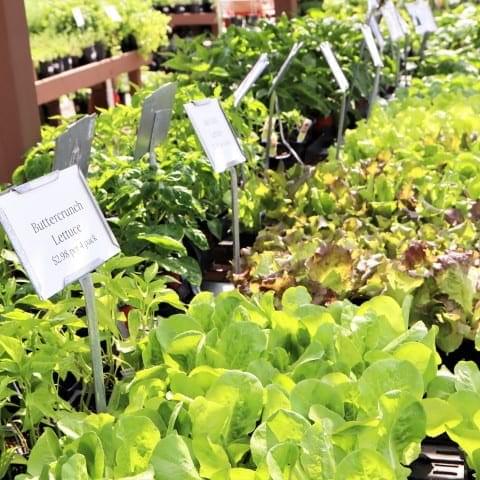 additional resources