the beginning
Rockledge Gardens was founded in 1960 by Harry Witte, a bulb farmer who had settled in Brevard County in 1948 with his wife Mary.
In the earliest days, before the Space Coast boom, Rockledge Gardens was essentially a road-side stand run on the honor system (our sign said, "grab a bag of soil and leave your money in the can").
Through the 1960s and 1970s we evolved into a full-fledged nursery business — the largest and most complete garden center in Brevard County.
Over the years Harry and Mary's six children took turns working in the family business; today Rockledge Gardens is owned and managed by their youngest daughter and her husband, Theresa and Kevin Riley.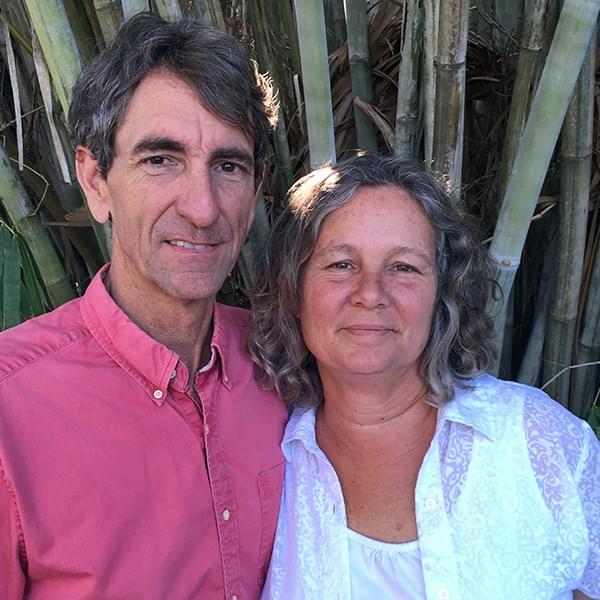 They're joined in the day-to-day operations of the garden center by their daughter-in-law Liz, and a knowledgeable, friendly staff, including certified Florida nursery professionals.
The Board of Directors comprises Kevin and Theresa, their daughter Aurelia, son Joseph, son-in-law Kris, Liz, and Theresa's brother Frank Rogers-Witte.
awards
Rockledge Gardens has won numerous community and industry awards, including from the City of Rockledge and Keep Brevard Beautiful, and recognition from the state nursery association (FNGLA).
staff at the garden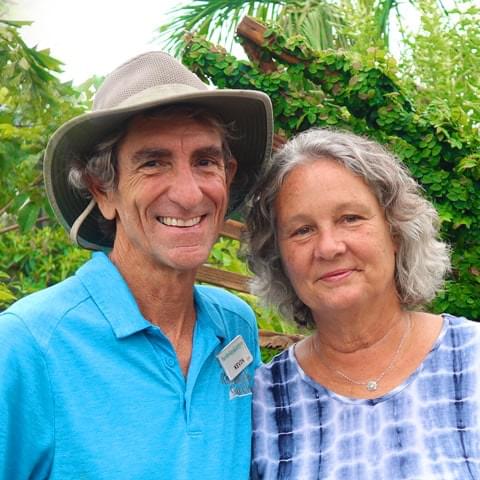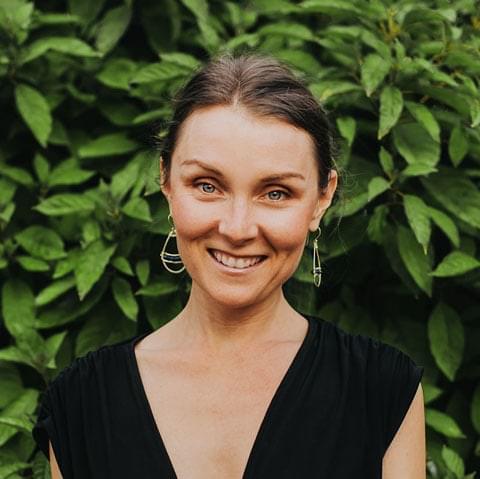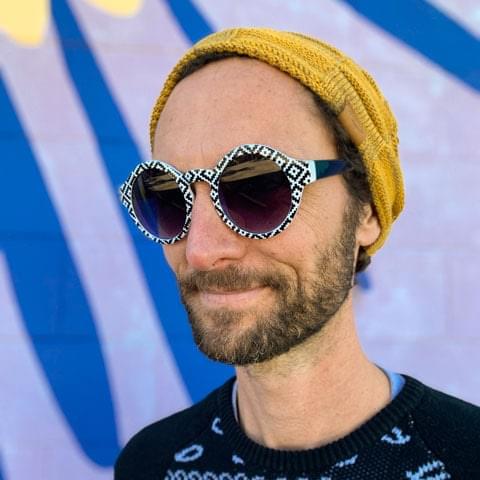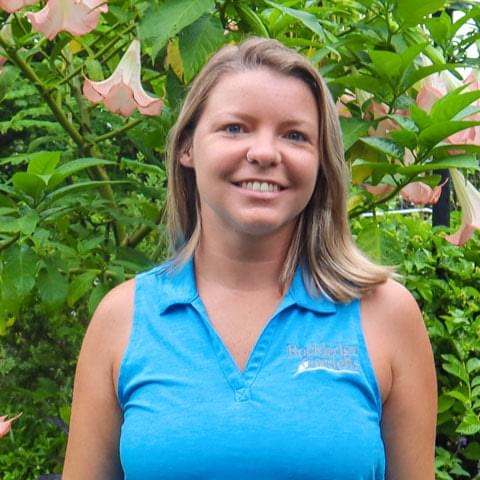 Danyle
Products + Merchandising Manager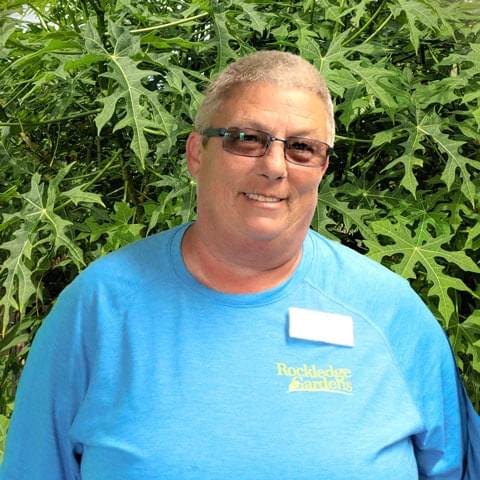 Peggy
Maintenance + Beautification Manager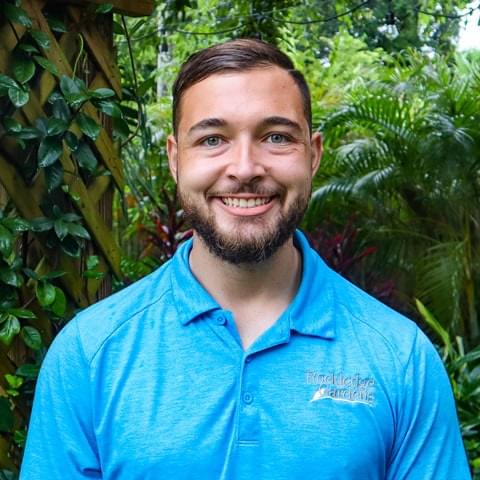 Seth
Staff + Customer Service Manager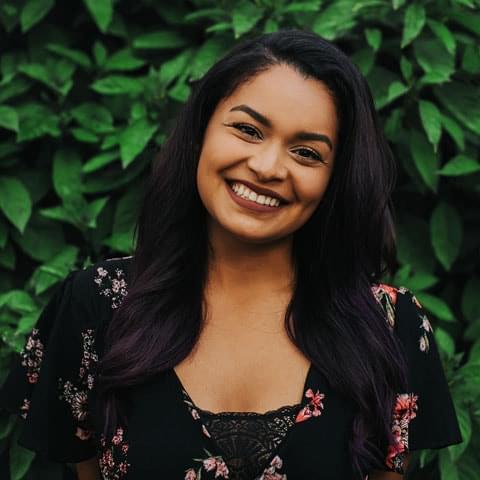 Jessica
Marketing + Events Director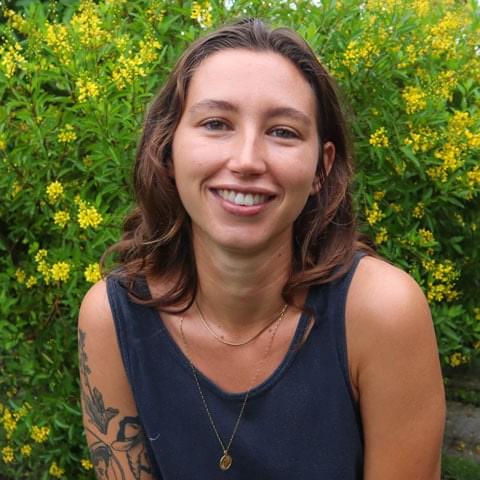 Tricia
Farmers Market Manager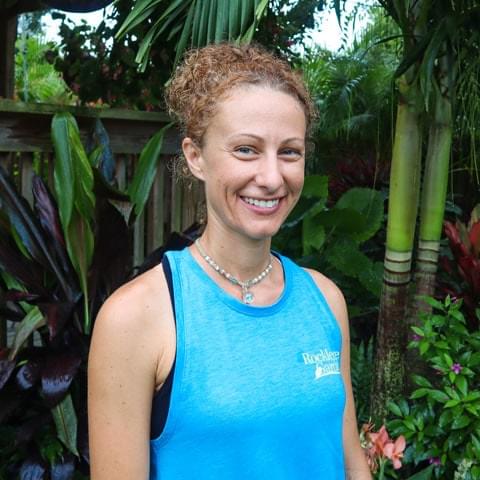 Denise
Marketing Coordinator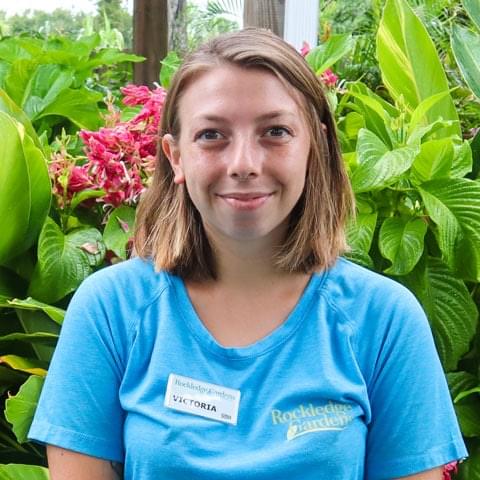 Victoria
Annuals + Perennials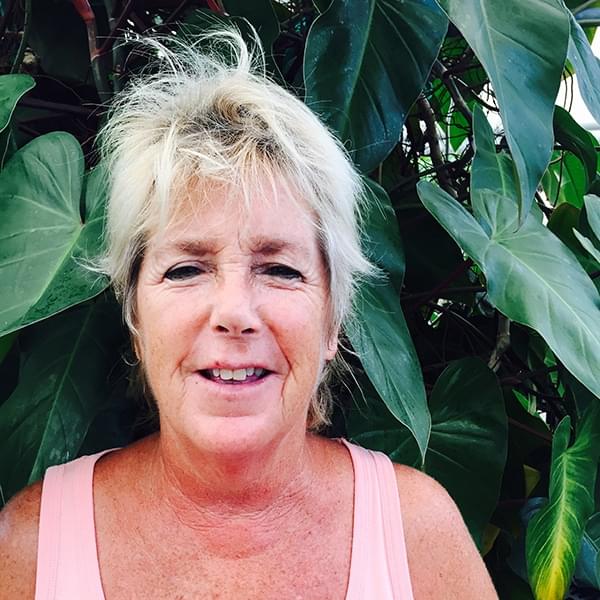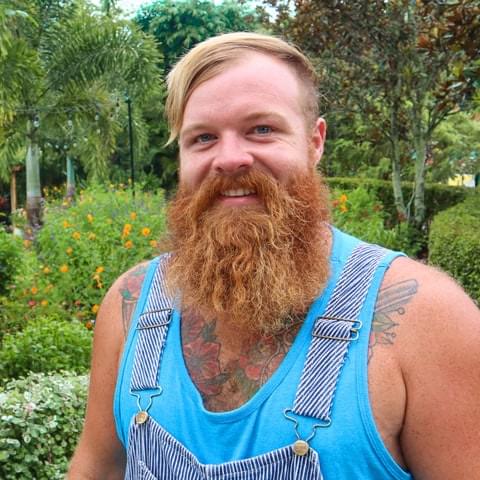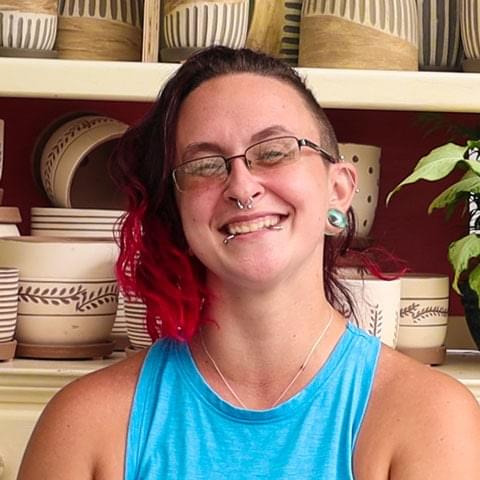 Lee
Internal Development Coordinator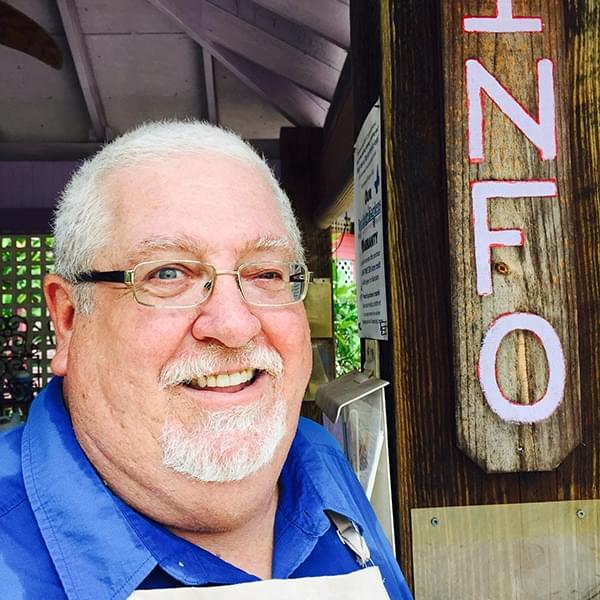 Steve
Gardening Information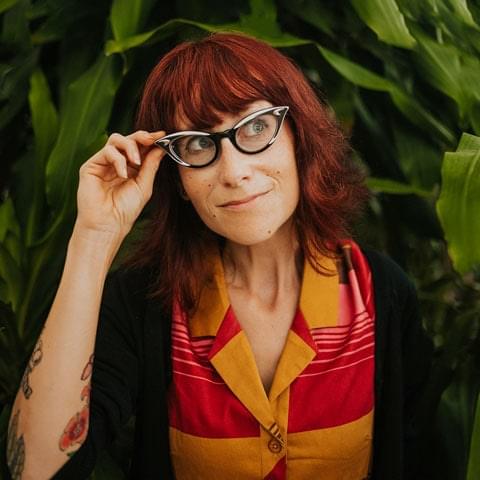 Amanda Rose
Gardening Information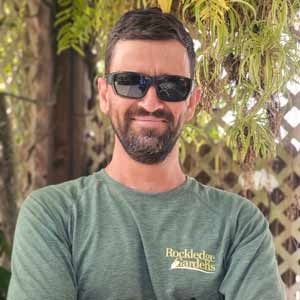 Brian
Lead In-House Landscaper
Rockledge Gardens…in the news
"Get inspired to eat healthy at Rockledge Gardens' Farm and Friends Market"
Florida Today article about our Farmer's Market and local vendors, 1/2020
"Going Native," Space Coast Living article about growing local, native plants for diversity and sustainability, 9/2017
"Become a Gardening Guru," Florida Today Spaces article about the Harry and Mary Witte Learning Center pavilion and gardens, 5/20/17
"Fanciful Fairies," Florida Today Spaces article about the 2017 Rockledge Gardens Fairy Garden Festival, 3/25/2017
"Rockledge Gardens Remains All in the Family," Florida Today, 5/5/2014
"Have a Fairy Good Time," Florida Today TGiF article about Rockledge Gardens Fairy Garden Festival, 5/29/2015
Rockledge Gardens gallery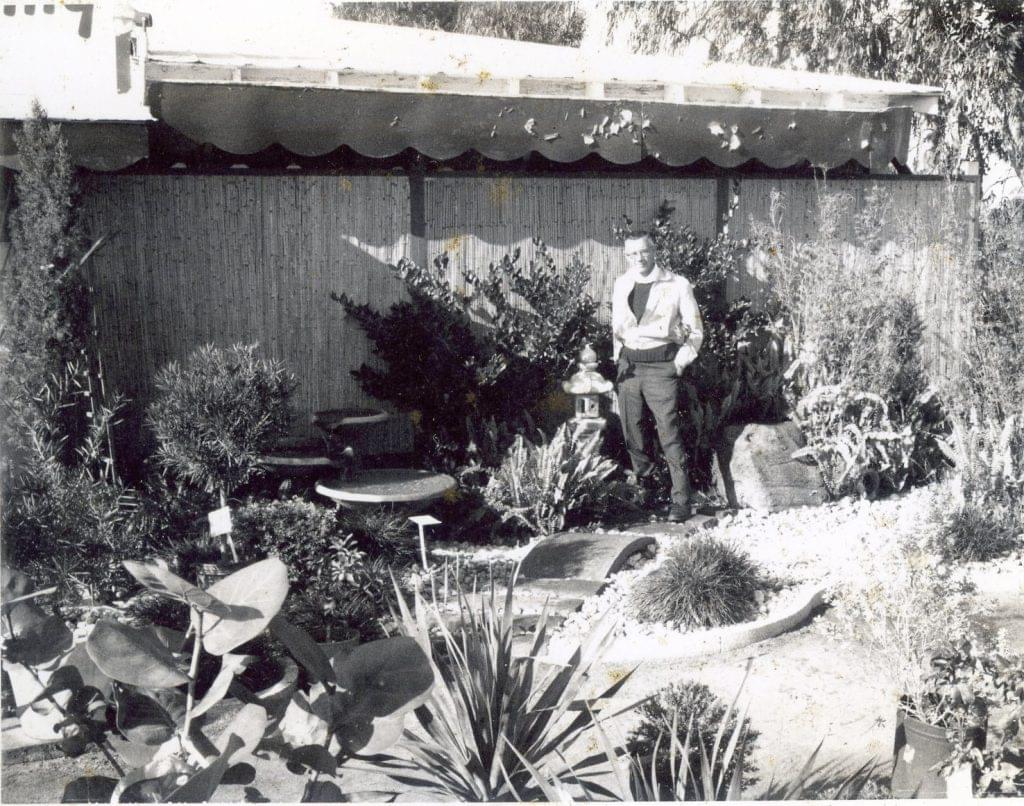 come and be part of our family's history!