Kids Activities + Field Trips


A space to play, learn, and enjoy the great outdoors! Little Bugs Club meets quarterly in March, June, September, and December.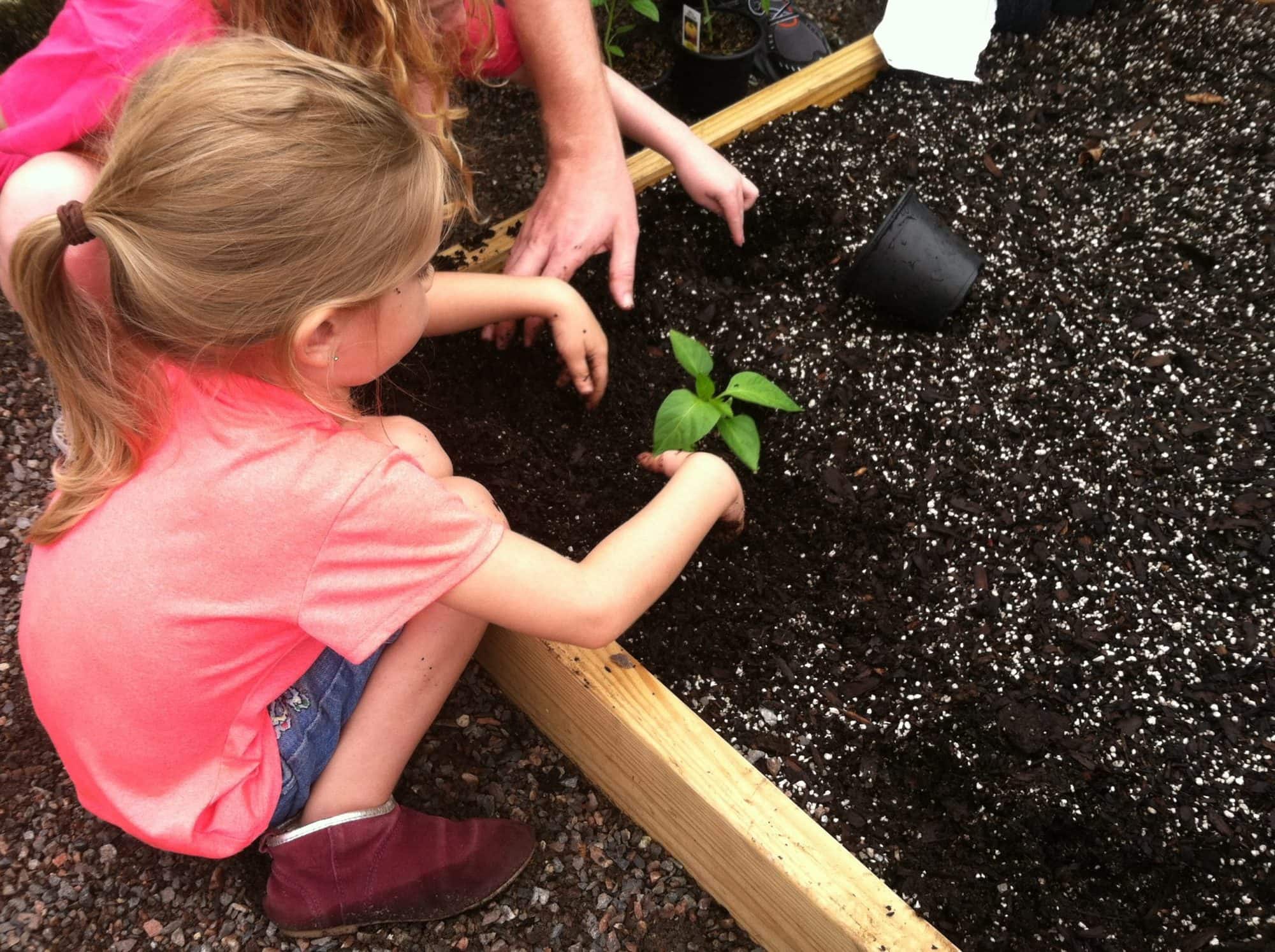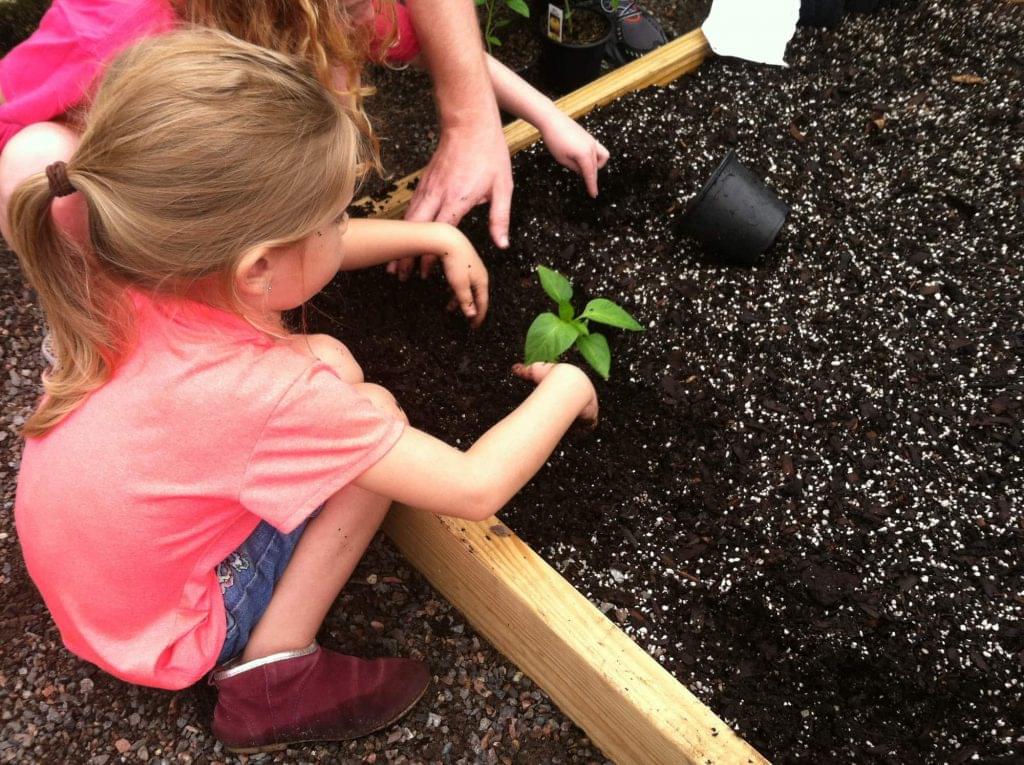 Summer Little Bugs Club: June 14th!
Stay tuned for more info on Summer Little Bugs Club!
Self-Guided Learning Tour
for field trips and family fun!
The Little Bugs Club Self-Guided Learning Tour is an interactive adventure with nature! Download our map and learning station guide, stop by the info kiosk to borrow an "exploration kit" and you're on your way!
Each station focuses on a different aspect of gardening and nature.
Families may take part in the learning tour at any time.
interested in the Learning Tour as a field trip for a class or group?
Schools or groups larger than six must register in advance to ensure the stations are stocked with materials. There is a $25 fee for groups, this covers up to 40 participants. Reservations are taken on a first come, first served basis. To register a class or group please click here!