A space just for kids to play, learn, and enjoy the garden!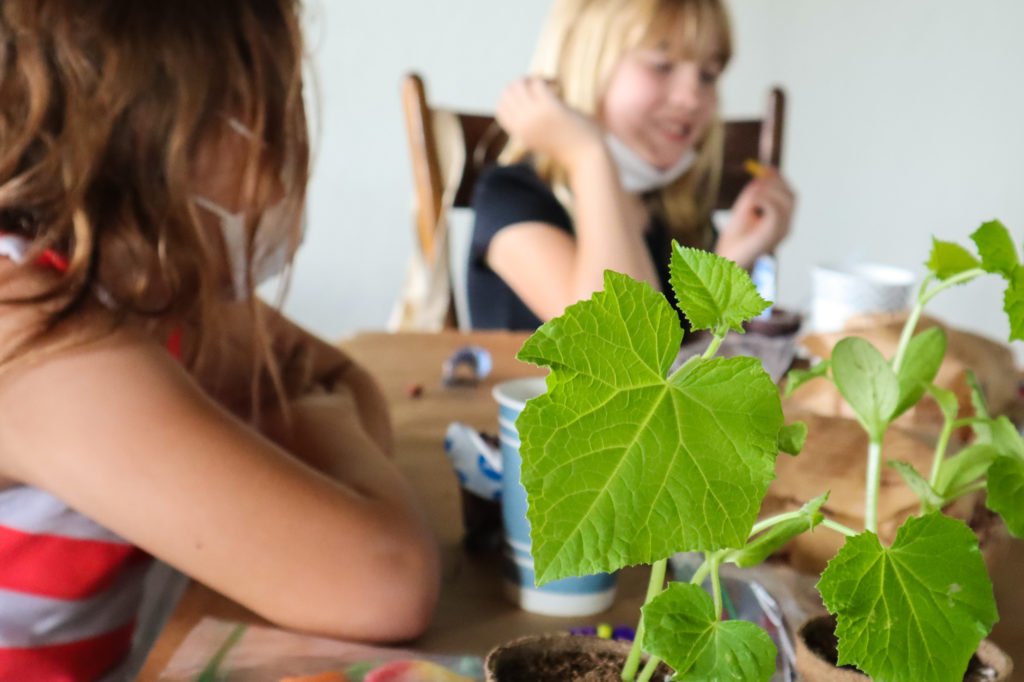 Little Bugs Club is dedicated to helping young gardeners and their grown-ups learn, play, connect, and grow together through gardening.
Coming up next!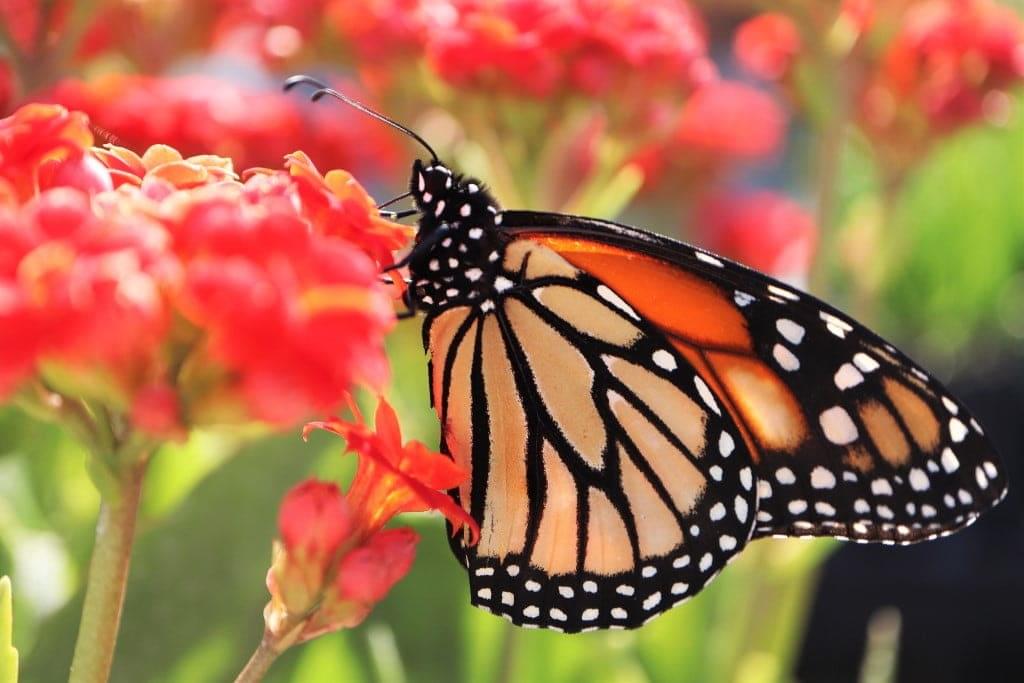 Learn about the complex life cycle of pollinators, and make a native bee hotel to take home!
This event includes games, activities, and a make-n-take project! Space is limited and reservations are required.
The cost of this event is $10 per child and $8 for additional siblings. Parents are free to drop their kids off for the entire event. Children ages 4-12 are welcome to join. A ticket is required for each attending child.
Materials included: crafts/games, fun activities, and more.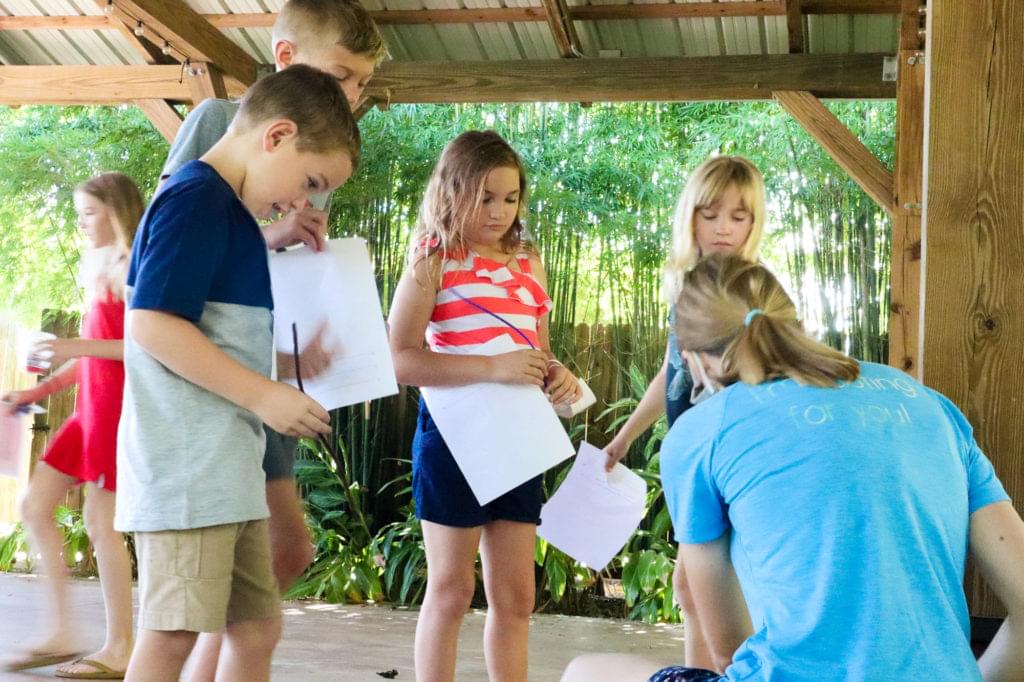 Little Bugs Fall Season:
Sunday, September 26th, 1pm – 2pm: The Life of a Butterfly (Pollinators) tickets and more info here
Sunday, October 17th, Little Bugs activities at our Fall Family Fun in the Gardens event! Stay tuned!
Sunday, November 21, 1pm – 2pm: The Taste of Thanksgiving (Edible Gardening)
Stay tuned for more info coming soon!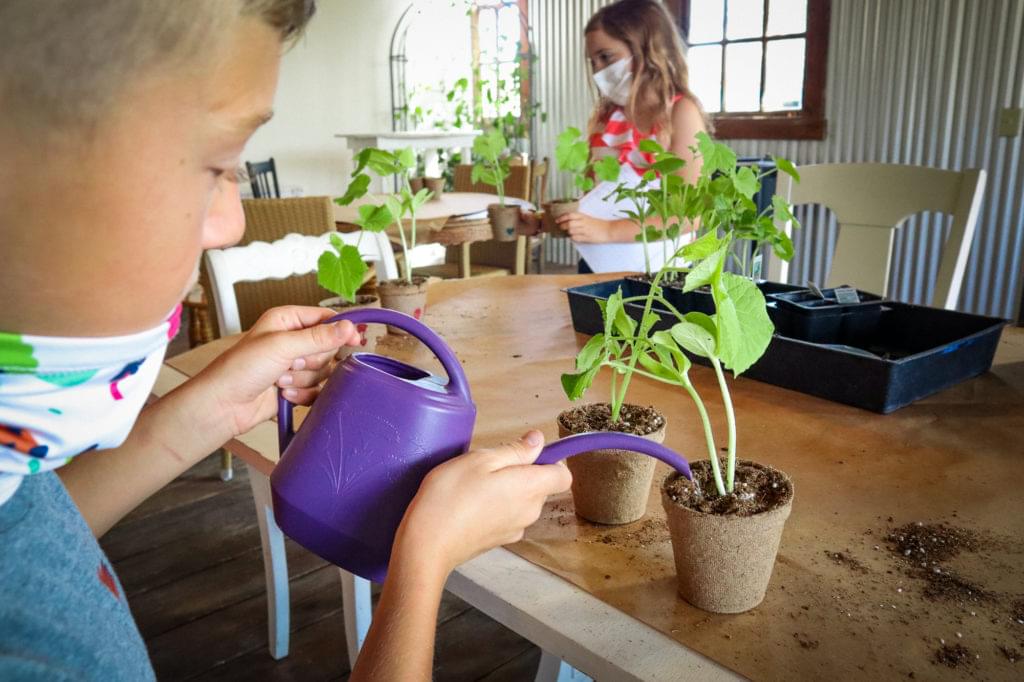 January 3 – 5: Winter Camp!
Join us for three days of fun, science, and exploration! We will study birds, art in nature, and many other exciting topics!
Ticket Link Coming Soon!
Stay up to date with Little Bugs events and receive an exclusive Little Bugs at-home exploration activity delivered monthly to your inbox.