A space just for kids to play, learn, and enjoy the garden!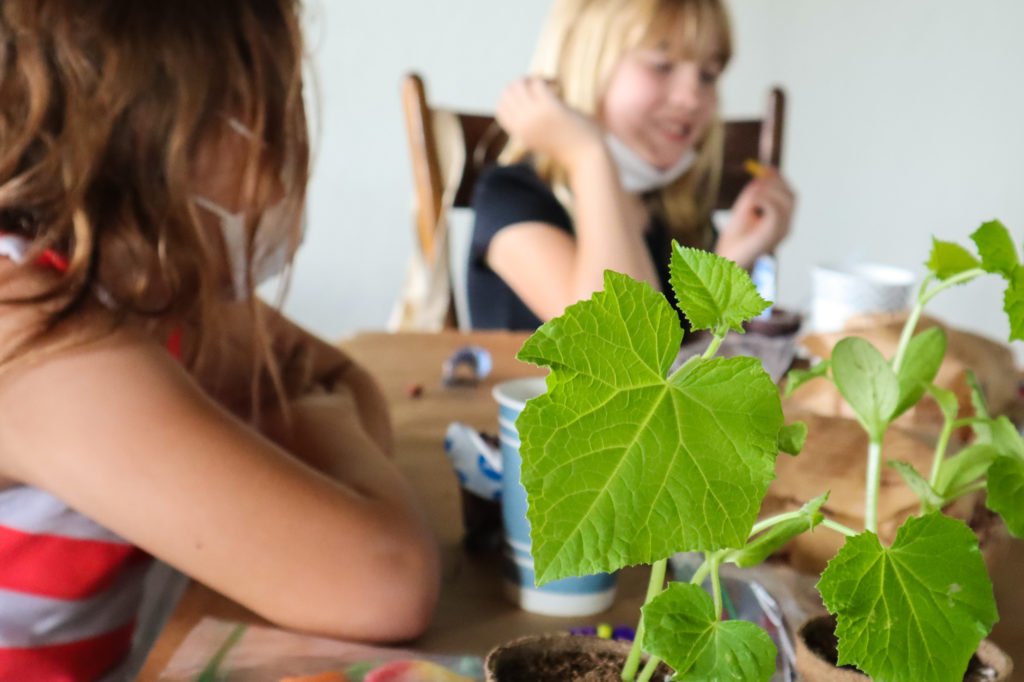 Little Bugs Club is dedicated to helping young gardeners and their grown-ups learn, play, connect, and grow together through gardening.
Coming up next!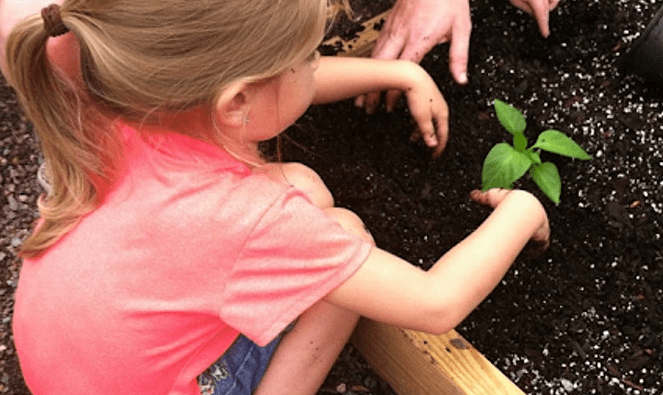 Learn about growing food and how different flavors combine to make the perfect meal. Decorate an herb-themed centerpiece to take home and watch grow.
This event includes games, activities, and a make-n-take project! Space is limited and reservations are required.
The cost of this event is $10 per child and $8 for additional siblings. Parents are free to drop their kids off for the entire event. Children ages 4-12 are welcome to join. A ticket is required for each attending child.
Materials included: crafts/games, fun activities, and more.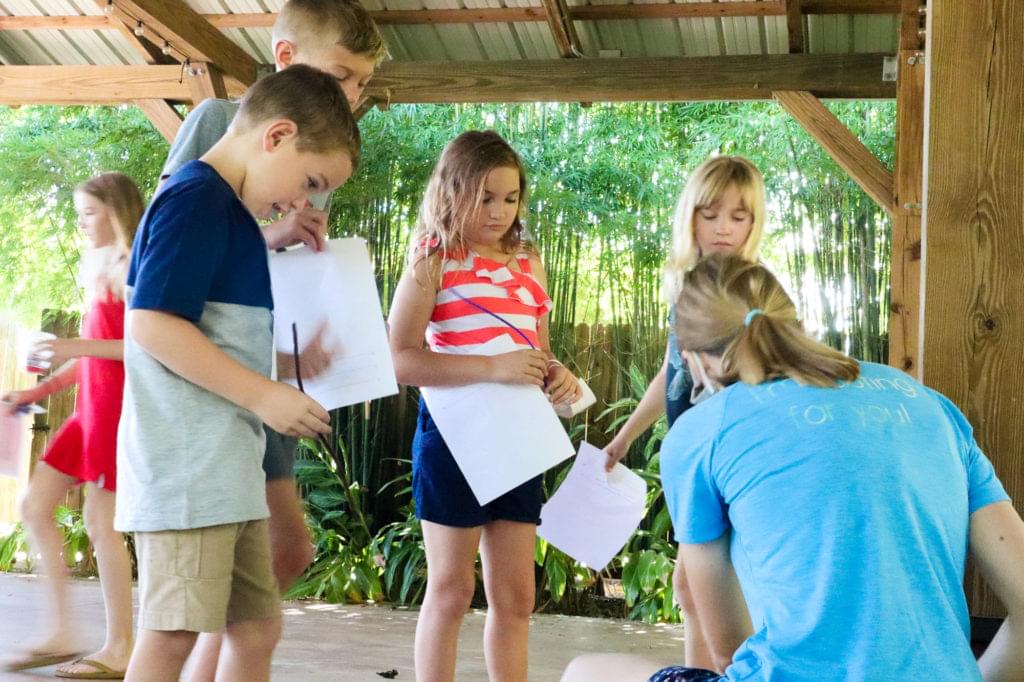 Little Bugs Fall 2021 Season:
Sunday, September 26, 1pm-2pm: The Life of a Butterfly
Sunday, October 17th, 11am – 3pm Little Bugs activities at our Fall Family Fun Day event!
Friday, November 19, 6:30 – 7:30pm: Night Nature in the Full Moon
Sunday, November 21, 1pm – 2pm: The Taste of Thanksgiving (Edible Gardening) More info and tickets here!
Monday-Wednesday, January 3-5: Winter Camp! (see details below)
Stay tuned for our Little Bugs Club spring season, TBA January 2021!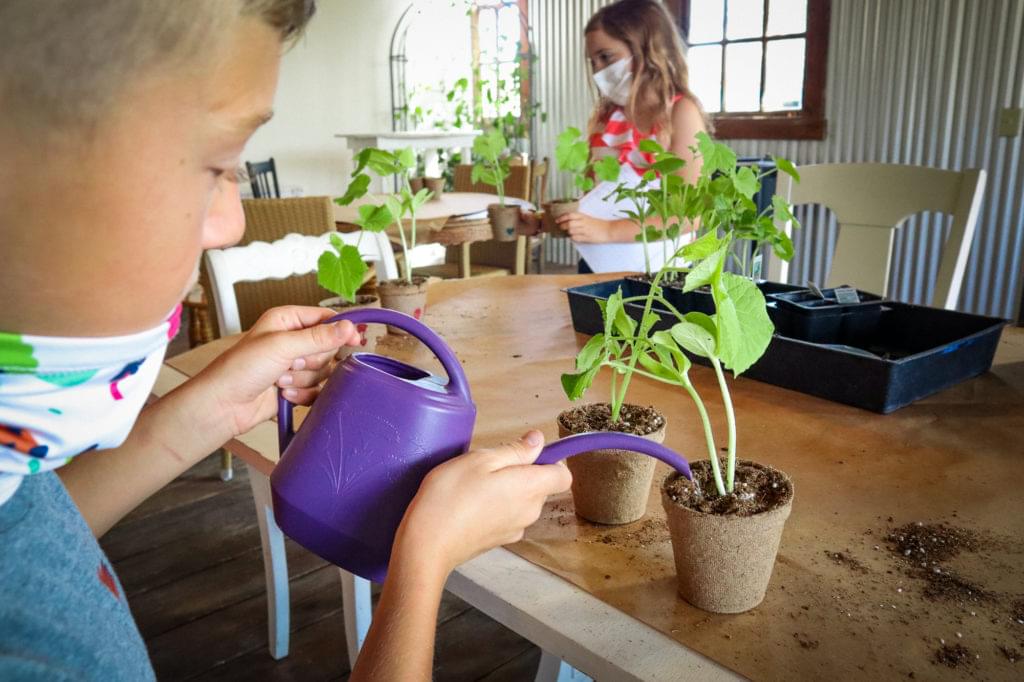 January 3rd – 5th, 9am – 4pm: Winter Camp!
Join us for three days of fun and scientific exploration during the last few days of winter break before school starts again! Campers will learn about birds, pirates, reptiles, art in nature, and other exciting happenings in nature during this immersive outdoor day camp experience. Camp registration fee includes all activities and crafts. Activities will run from 9am-4pm with extended hours available from 8am-6pm. Campers should plan to bring a healthy lunch and water bottle each day.
Cost is $100 for the first child and $90 for each additional sibling. Extended hours fee is $30 and includes all three days.
Stay up to date with Little Bugs events and receive an exclusive Little Bugs at-home exploration activity delivered monthly to your inbox.