Available Wednesday-Saturday 10-4
Rockledge Gardens is now a beer garden! We offer a curated selection of craft beers & ciders from Florida breweries and a lovely variety of natural wines from across the globe.
Come grab a drink and take a stroll around the gardens. Our selection is always changing, come see what we have this week!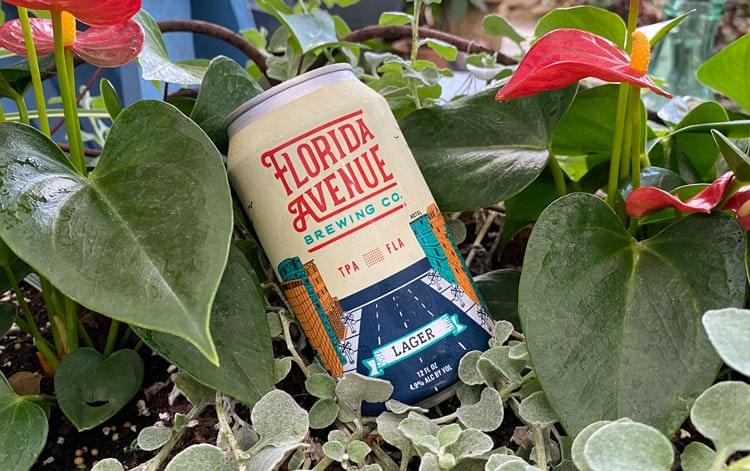 Enjoy a beer or a glass of wine!
Drink a beer or a glass of wine while strolling the gardens or while enjoying lunch from the Cypress Table Provision Kitchen, or take some home to enjoy with your friends and family.